Inspiring design
from the Jones Britain team
A team you can rely on
With the best part of 50 years industry experience between Dan and Debbie alone, you can be assured that we know a thing or two about kitchens. Not only are we both from design backgrounds but we both love cooking and understand how a busy kitchen works best.
Our Team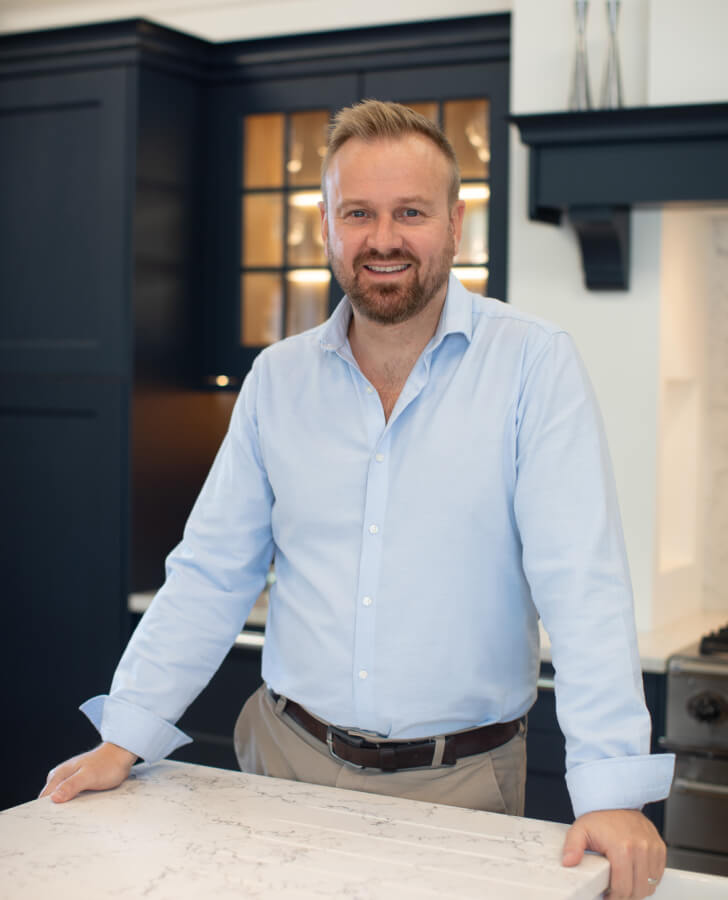 Dan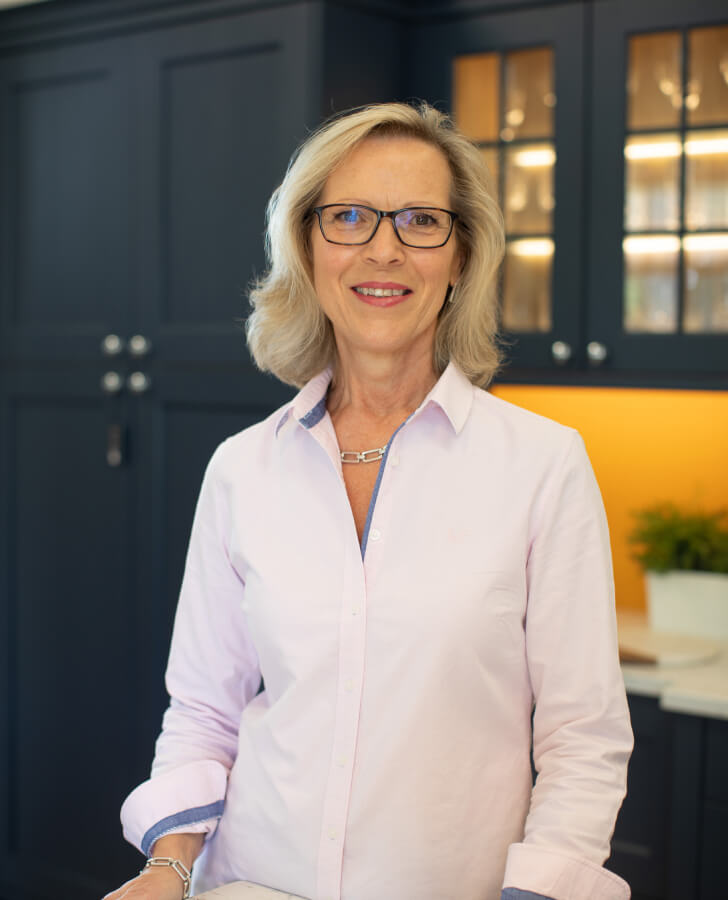 Debbie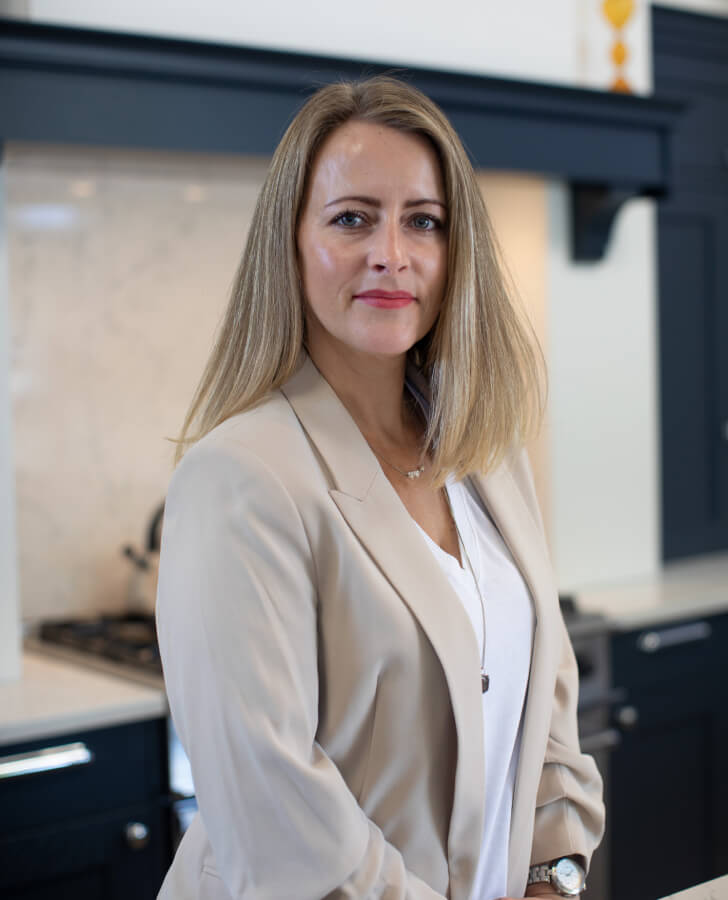 Sophie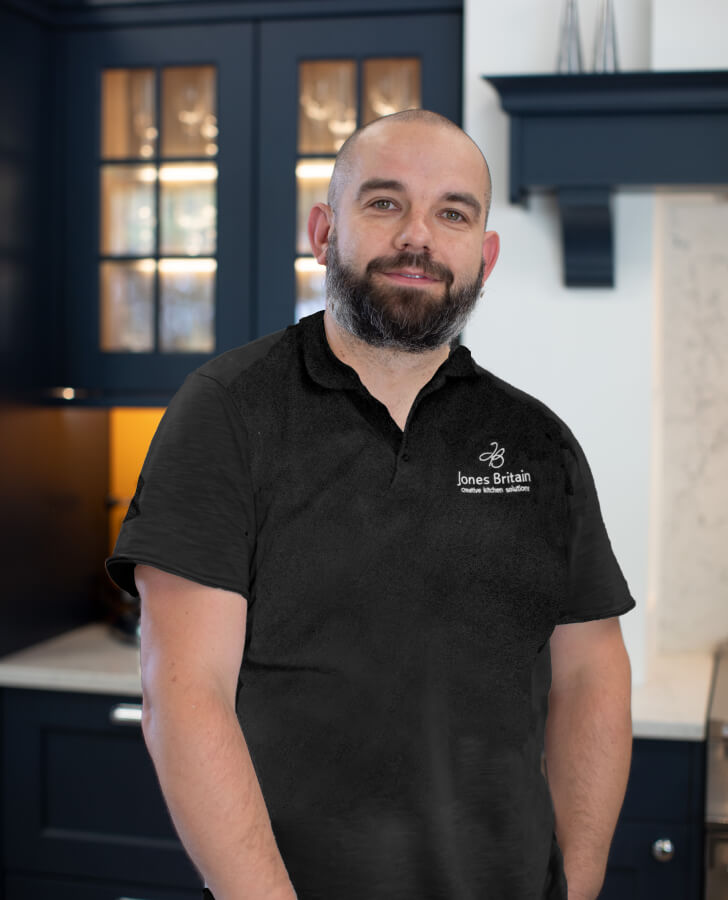 Marcin
A personal kitchen journey
What to expect from your kitchen redesign with Jones Britain.
1. Consultation
At Jones Britain we offer a no obligation survey and design service, visiting your home at your convenience to start the process.
We are delighted to come to your home to discuss all your kitchen design requirements and take detailed measurements, or, if you prefer, we are able to work directly with your architect.
We then work carefully on a full set of photo-realistic visuals that bring your kitchen to life.
2. Bespoke CAD Design
Using the latest three dimensional computer–aided design software creatively we can explore all the possibilities to deliver not only great design but practical design too.
We actually build everything from the ground up to help give us an insight to how your new kitchen will look and work for you and we can test the practicality of the layout too.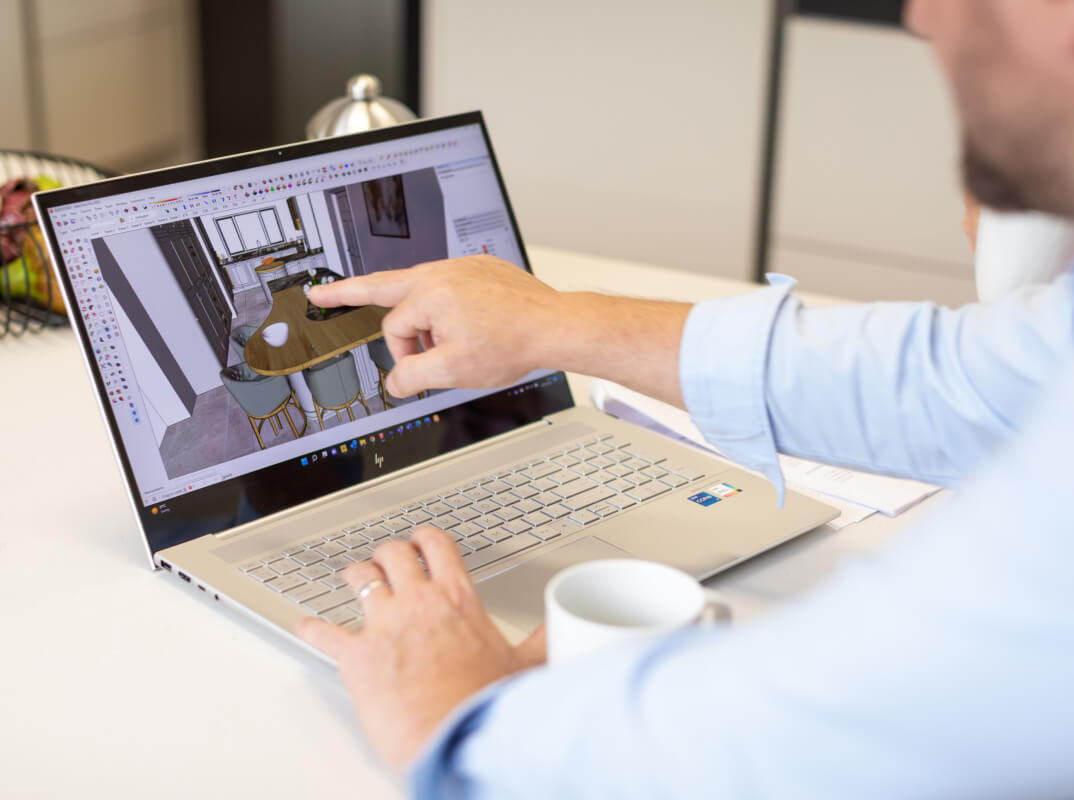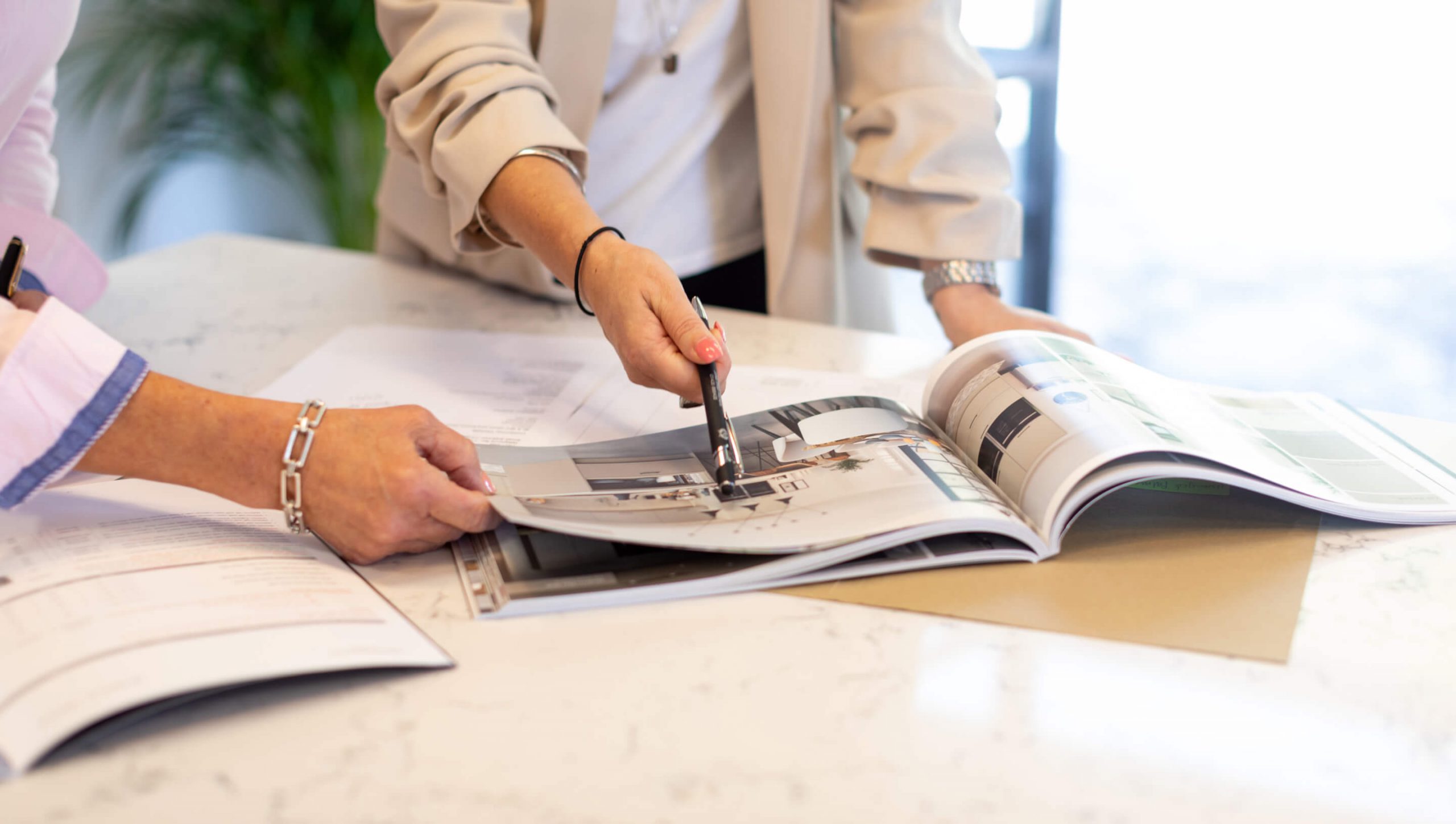 3. Quotation
Working closely with a selection of the finest kitchen manufacturers and other carefully chosen suppliers to bring you an inspiring choice of high-quality furniture; work-surfaces, sinks, taps and appliances – all selected for your specific needs.
Once completed, we'll present with you a competitive and personalised quotation for your consideration.
4. Bespoke Build
We commence production of your kitchen once your order is confirmed, hand crafting the process from start to finish.
Whether your kitchen is hand crafted or fabricated using the latest CNC technology, we keep on top of the process from start to finish.
To add further quality assurance, your appliances are UK specific and come directly from the manufacturer - whilst people we know and trust, carefully deliver your kitchen to your home.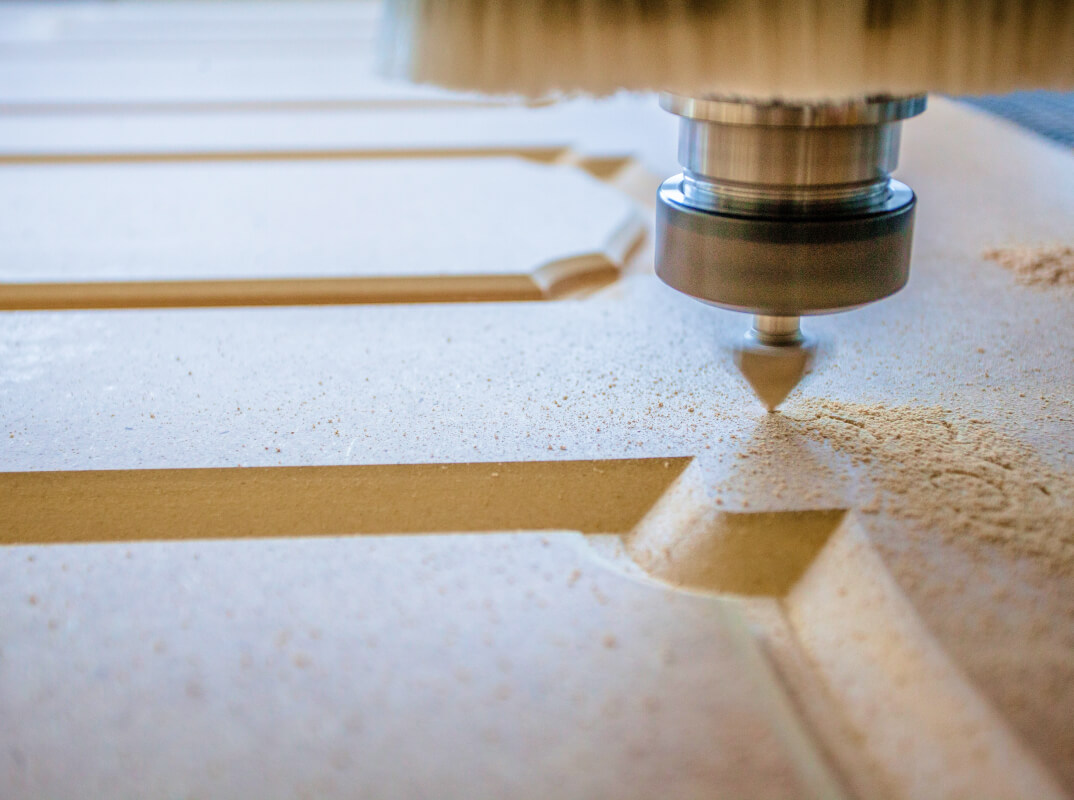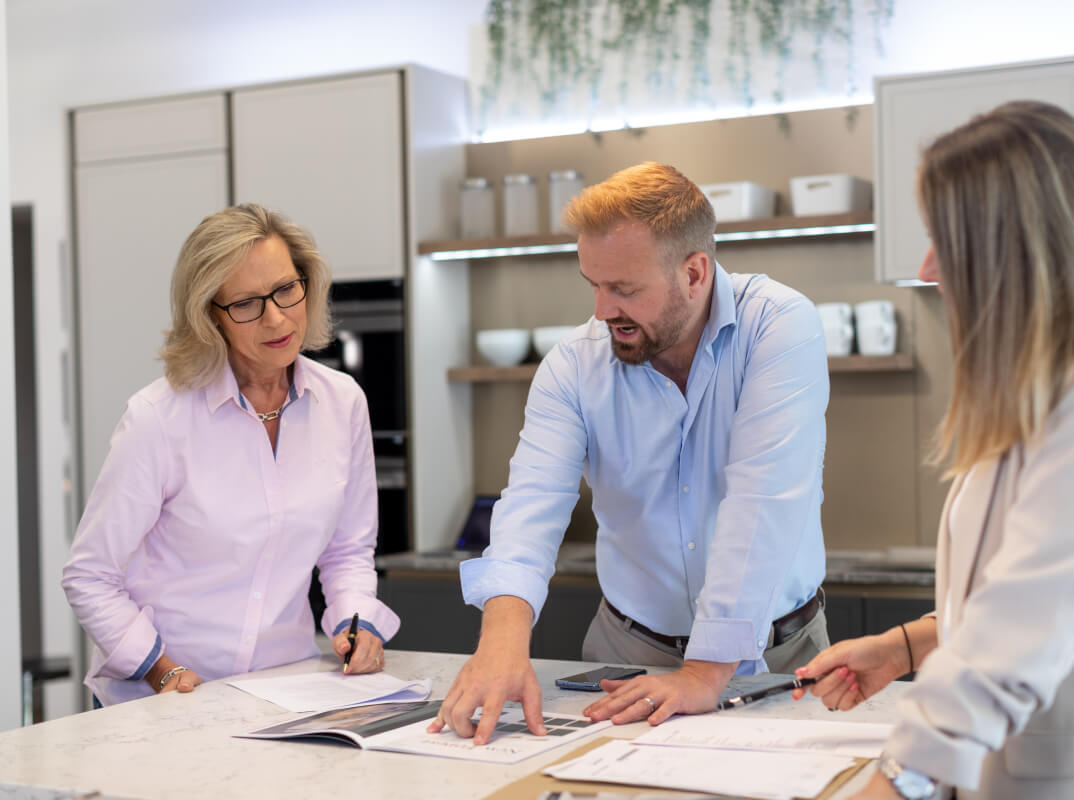 5. Project Management
Our design and project management teams are dedicated to ensuring your kitchen project runs smoothly.
A schedule of works is developed so that all the processes, parts and people are in the right place - at the right time.
A dedicated Project Manager is assigned to your installation whose sole responsibility is to liaise with you, our fitters and suppliers and bring the project to a successful completion - on time and on budget.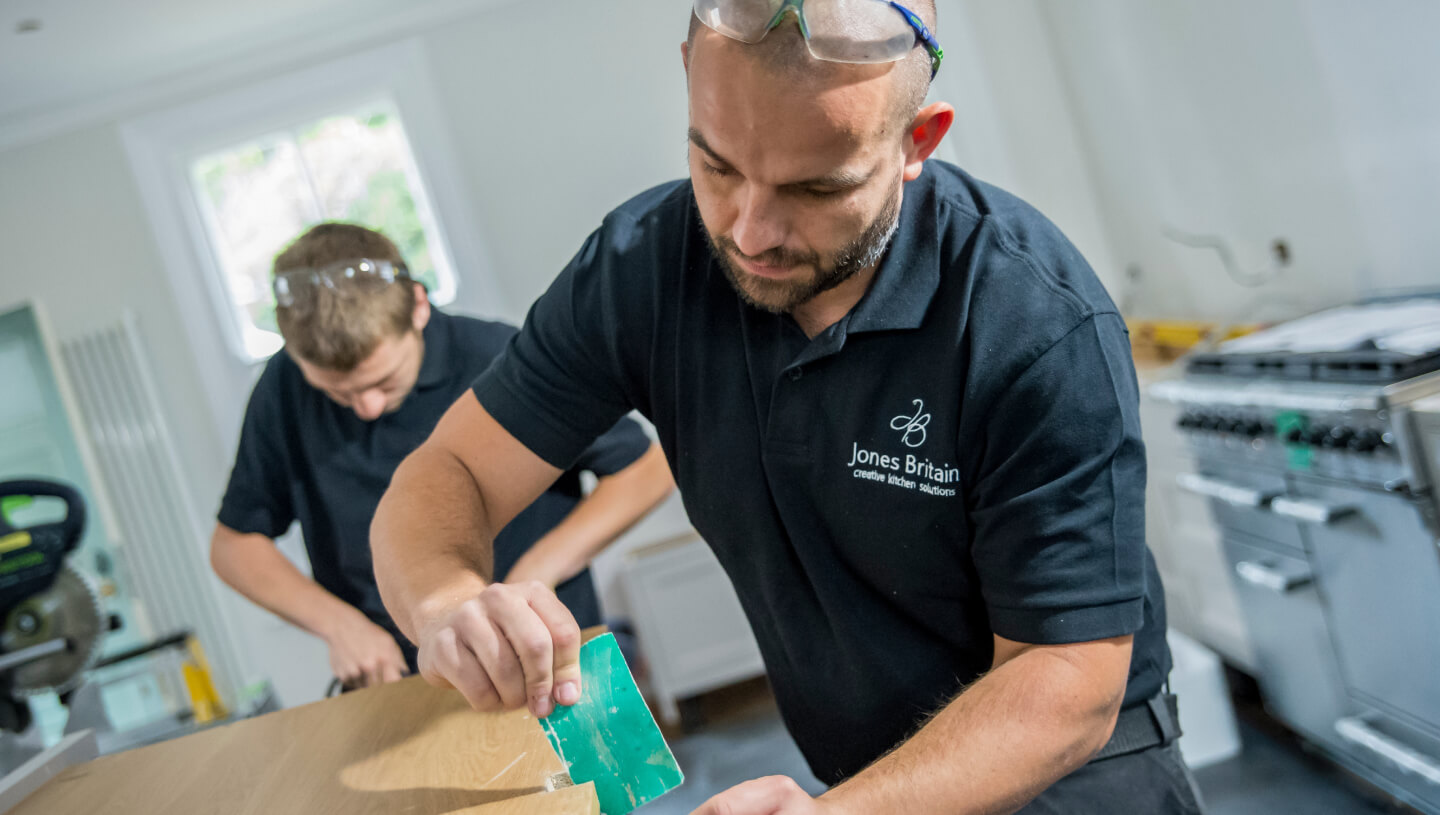 Finally... installation
Our fully trained and dedicated fitters will carefully install your kitchen to the highest standard.
The installation process can be complex and beset by obstacles yet our fitters are exceptionally talented people and it is they who build our reputation.
Our guys really know their craft and by combining skill and desire to achieve the very best with the latest state of the art tools you can be certain that your kitchen has been fitted to perfection.
The Kitchen Gallery
Start your kitchen dream
with us now
Contact details
The Workshop
Hendal Farm
Cherry Gardens Hill
Groombridge
East Sussex TN3 9NU
01892 337575
Opening hours

MON:

9.00am - 5.00pm

TUE:

9.00am - 5.00pm

WED:

9.00am - 5.00pm

THU:

9.00am - 5.00pm

FRI:

9.00am - 5.00pm

SAT:

APPOINTMENT ONLY

SUN:

CLOSED