Exclusive Invitation
Managing Director and Head Kitchen Designer of Jones Britain, Dan Stronge has been out of our Heathfield Showroom today and up in London at the Supernova embankment gardens for the Designer KB Awards 2016 (Kitchen Bathroom Awards). The Designer KB Awards is an annual award ceremony recognizing talented UK Designers in the Kitchen and Bathroom sectors of the design industry.
The Venue
The Supernova is the highest quality temporary structure availing 2,500sqm of designed event space with state-of-the-art sound and lighting to be the perfect venue to host the elaborate and significant Designer Awards event. Passion, attention to detail and creative flair ensure the Supernova's theatrical setting has the atmosphere to surpass all others.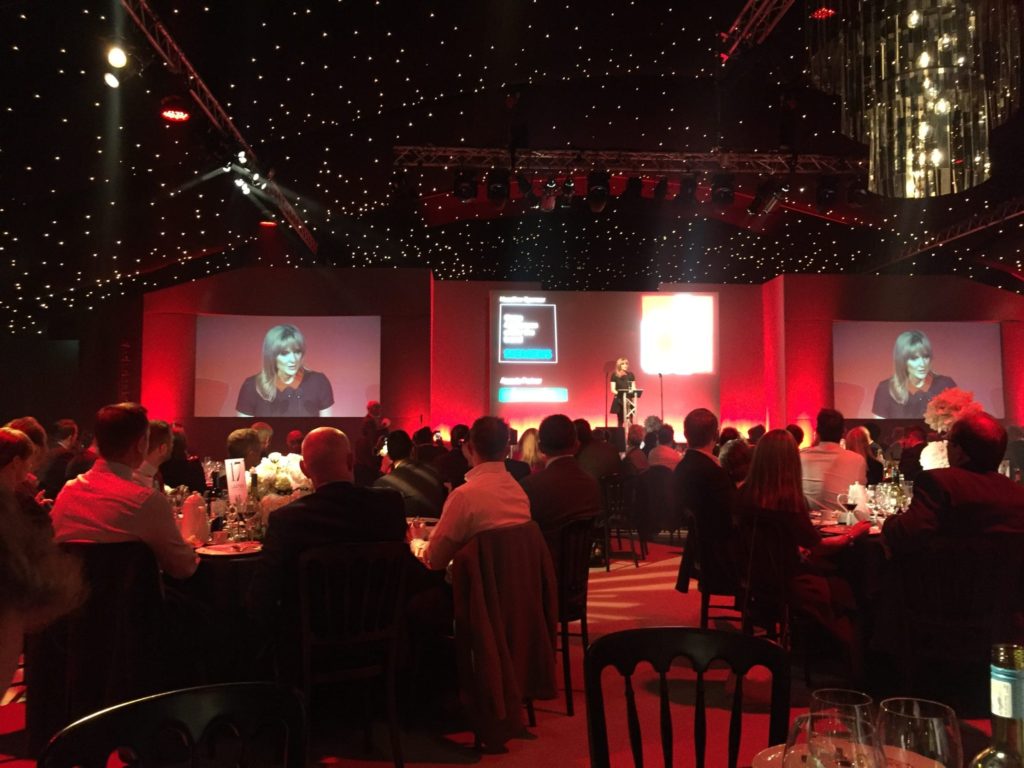 The Judges
This year's panel of judges include Founder & Architect of Crawford Partnership Alan Crawford and KB network Editor Grahame Morrison.
Dan was privileged to have been invited to the awards ceremony by Du Pont as their guest of honour and found the event a brilliant evening for networking with other Kitchen designers. Among the design nominees were some fantastic bespoke kitchen designs. These have inspired Dan to enter the competition next year with one of his bespoke, handmade and innovative kitchen designs.
"Congratulations and thank you to all of those that took part and made the event so memorable and inspirational. Bring on KB Awards 2017!"

Dan Stronge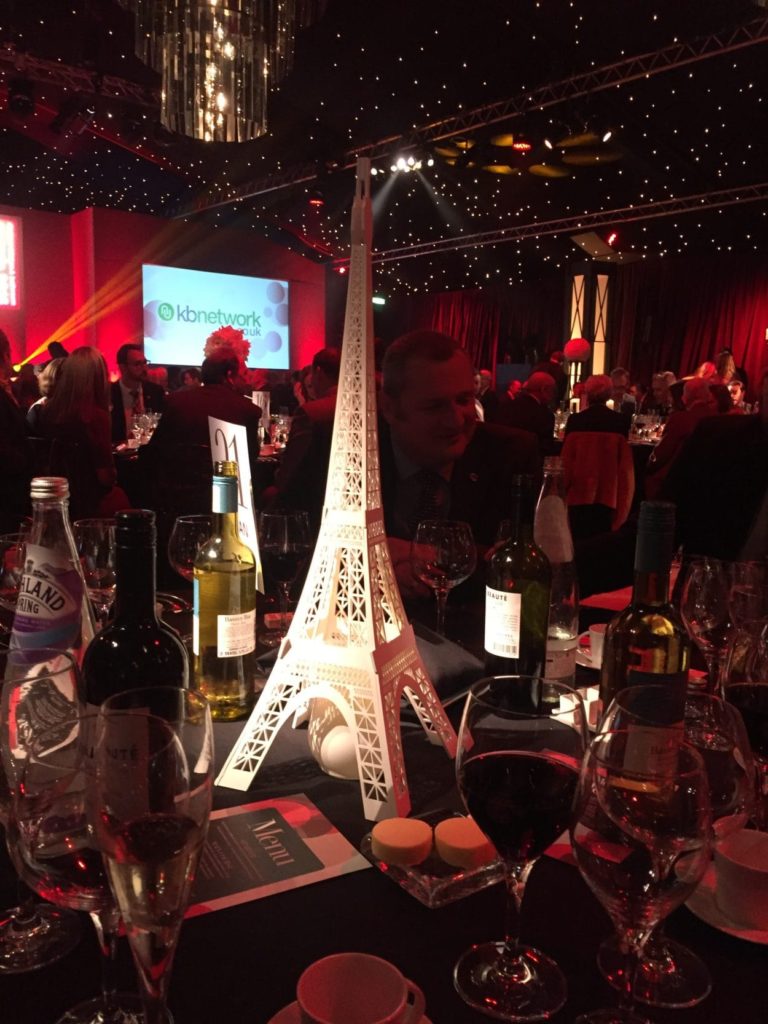 Blog post written by: Chloe Hartnup, Junior Kitchen Designer at Jones Britain
09.11.2016