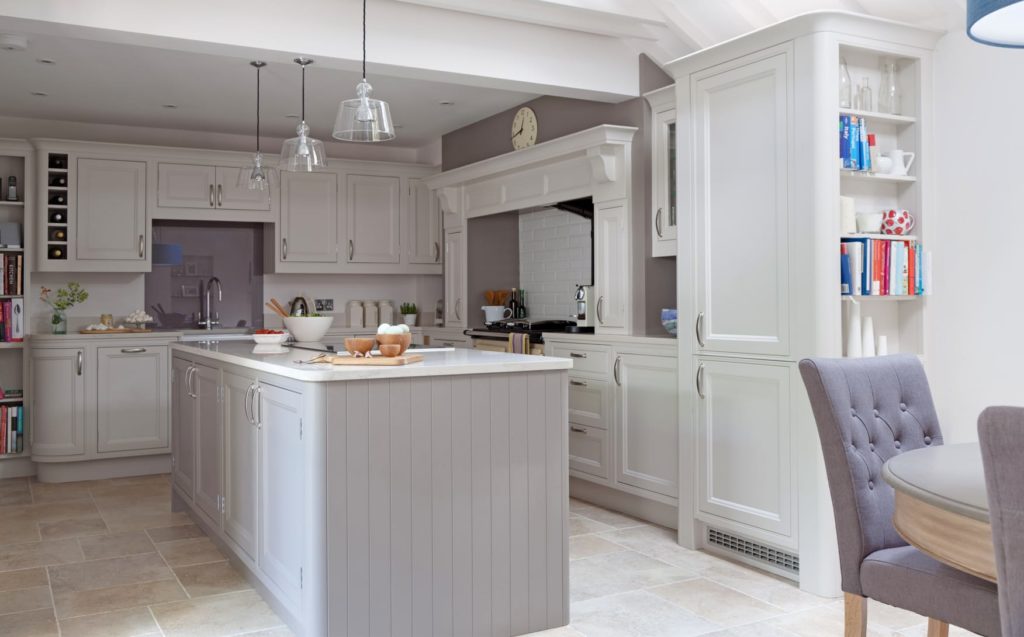 Beautiful kitchens
It's out now! One of our stunning kitchen designs is featured in the latest issue of Beautiful kitchens magazine.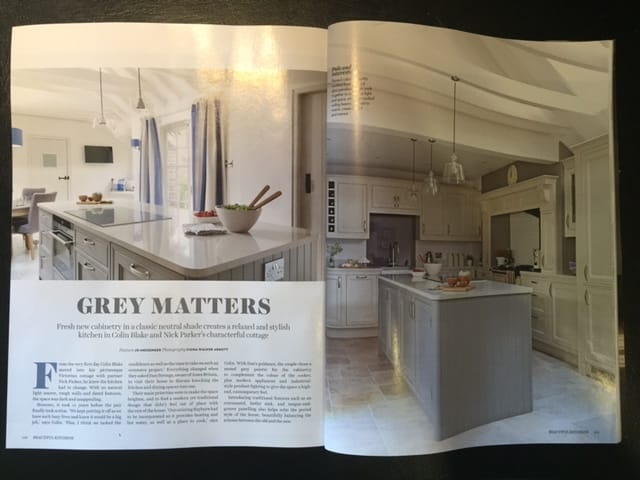 Grey Matters
Beautiful Kitchens creation
From the very first day Colin Blake moved into his picturesque Victorian cottage with partner Nick Parker, he knew the kitchen had to change.
Everything changed when they asked Dan, owner of Jones Britain, to visit their home to discuss knocking the kitchen and dining spaces into one. Their main priorities were to make the space brighter, and to find a modern yet traditional design that didn't feel out of place with the rest of the house.
Colin and Nick were delighted with the end result of their new open plan kitchen dining room. Instead of being dark and closed off the kitchen is now open, light and inviting. Read the article out now in most news agencies.
Blog Post written by: Dan Stronge, Head Kitchen Designer at Jones Britain Kitchens