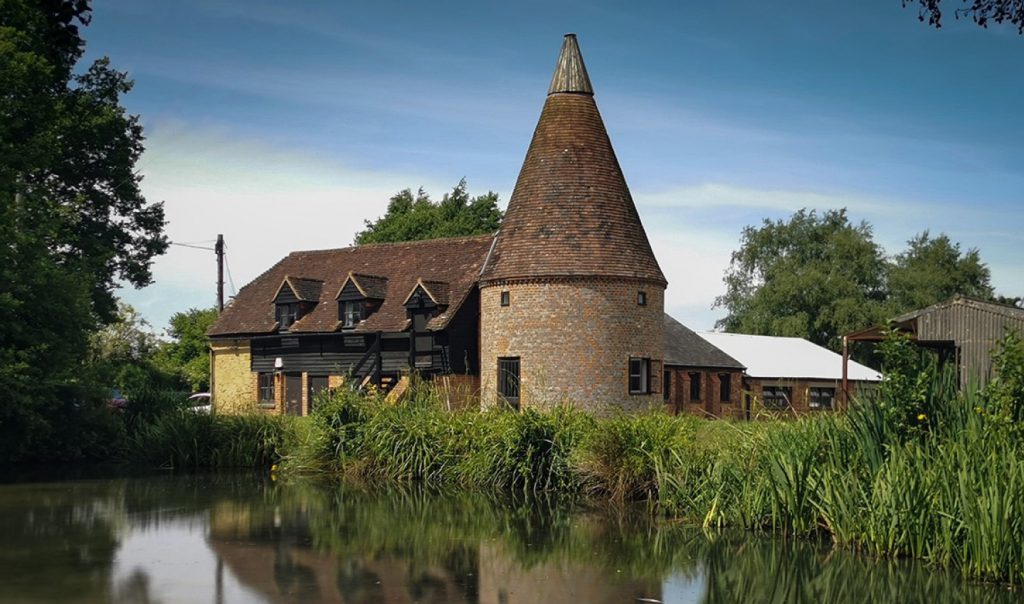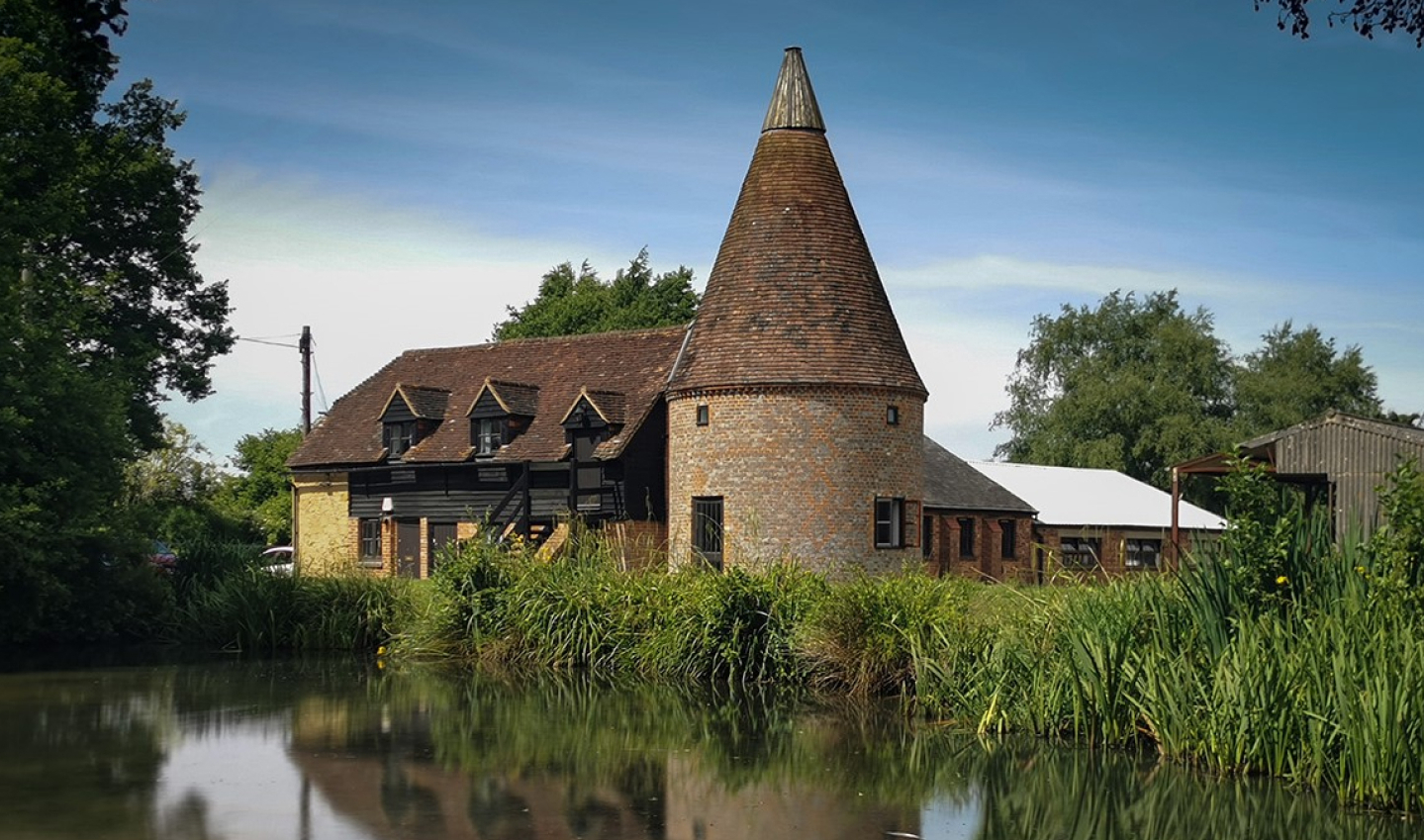 Jones Britain Kitchens is a leading kitchen design and installation company covering a 20 mile radius in and around Royal Tunbridge Wells. We are only 10 minutes from Tunbridge Wells and our extensive showroom has plenty on offer for you to see when you visit. Parking spaces are a plenty and the country vibe is very relaxing. If you're planning to visit Jones Britain Kitchens to choose your new kitchen, you can make a day of it by exploring the beautiful village of Groombridge and surrounding area.
Things to do before your visit to Jones Britain Kitchens
Book your appointment in advance. This will ensure that you have the time and attention of our designer who can help you create your dream kitchen.
If you are working with a builder, then don't forget to bring measurements of your existing kitchen or architects plans of the new space. This will help our designer to build a plan that is tailored to your specific needs.
Think about your budget and style preferences. This will help our designer to narrow down the options and find the perfect kitchen for you.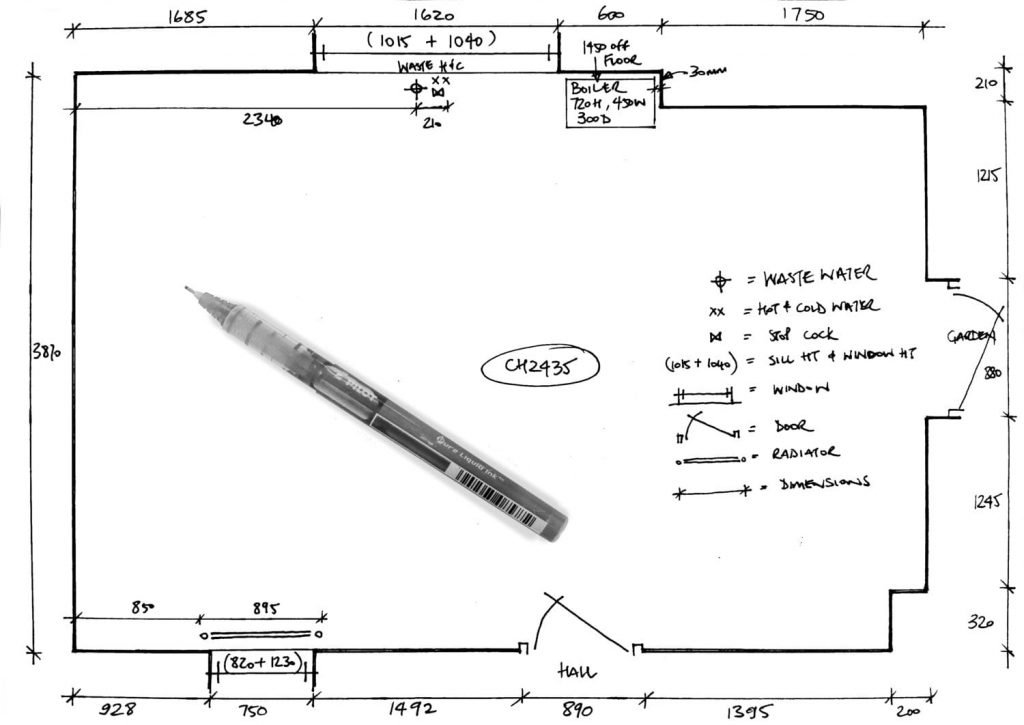 Things to do after your visit to Jones Britain Kitchens
If you've got time on your hands then you could take a ride on the Spa Valley Railway to and from Groombridge. This heritage steam railway runs from Tunbridge Wells West Station to Groombridge Station, and the journey takes around 45 minutes. It's a great way to see the beautiful countryside and enjoy a relaxing steam train ride. It's truly like going back in time.
Groombridge Place is currently closed for renovation and will not reopen until 2025, when it will become a high-end hotel and restaurant chain called The Pig. You can, however, walk into the grounds and see this beautiful 17th-century manor house and its moat up close if you wish. We look forward to welcoming The Pig into the area.
Go for a walk on the Forest Way. This 14-mile long footpath runs from East Grinstead to Tunbridge Wells, and passes through some of the most beautiful countryside in Sussex. It's the perfect place to go for a walk to clear your head and enjoy the scenery. The Forest Way runs close by to the showroom
Have lunch at one of the many excellent pubs in Groombridge. The Junction Inn and The Crown are both popular choices, and both offer a variety of delicious food and drinks in their traditional settings.
Harrison's Rocks is a popular climbing and bouldering area located near Groombridge in East Sussex, England. It is situated within the High Rocks nature reserve, which is known for its unique sandstone rock formations. Harrison's Rocks is a favorite destination for rock climbers and boulderers due to its varied climbing routes and beautiful natural surroundings.
Further afield
Visit Scotney Castle. This romantic moated castle is located just a short drive from Groombridge, and makes for a great day out. You can explore the castle, wander through the gardens, and enjoy a picnic on the grounds.
Visit Pooh Corner. This shop and visitor attraction is dedicated to the Winnie the Pooh stories, and is located in the village of Hartfield, just a short drive from Groombridge. You can browse the shop for Winnie the Pooh merchandise, visit the Winnie the Pooh Museum, and take a walk through Ashdown Forest, the inspiration for the Hundred Acre Wood.
After your morning adventures in Groombridge, make your way to nearby Tunbridge Wells for a delightful lunch experience. The town is renowned for its charming eateries and gastro pubs. You can savour delicious local dishes made with fresh ingredients at popular spots like The Ivy Royal Tunbridge Wells or The Beacon, which offers panoramic views of the surrounding countryside. For a more casual option, explore the Pantiles, a historic colonnaded walkway filled with cafes and artisanal shops, where you can enjoy a light meal or afternoon tea.
Tips for planning your day
Wear comfortable shoes. You'll be doing a lot of walking, so it's important to wear comfortable shoes.
Bring a raincoat. Even if the weather forecast is good, it's always a good idea to bring a raincoat in case it rains.
Pack a picnic lunch. This is a great way to save money and enjoy the outdoors.
Book your restaurant reservation in advance. Especially if you're visiting during peak season.
Allow plenty of time for your visit to Jones Britain Kitchens. There's a lot to see and do, so it's important to allow plenty of time.
Conclusion
Groombridge is a beautiful village with a lot to offer visitors. Whether you're interested in history, nature, or simply want to enjoy a relaxing day out, there's something for everyone in Groombridge. And of course, no visit to Groombridge would be complete without a visit to Jones Britain Kitchens to choose your beautiful new kitchen.