Sutton H-Line Stone Grey and Madoc Walnut – Maresfield
Masterclass Range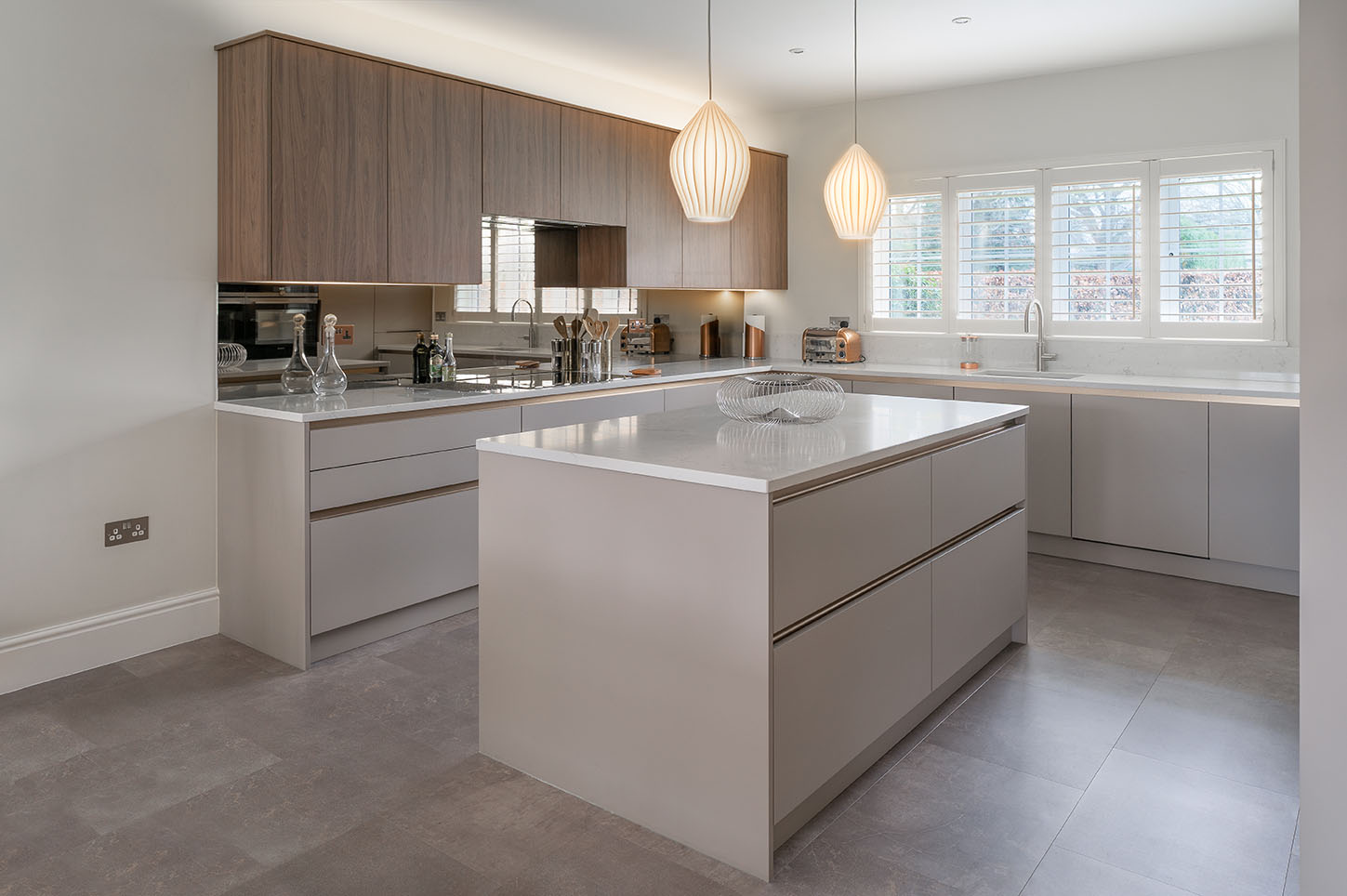 Sutton H-Line Stone Grey and Madoc Walnut
Our client wanted to replace their existing kitchen that had been 'designed' by a builder for their new build some years ago. Unfortunately it didn't really match our client's taste and certainly didn't function as well as it could. They wanted a kitchen that utilised the space better, gained more storage and gave the feeling of belonging in it's surroundings. We came up with this concept of the two tone kitchen with warm earthy colours, light worktops and a touch of wood. This mixed handled and handleless design feels like it was meant to fit the space and had depth that the previous kitchen didn't have. This was achieved with the bronze accents including the mirror behind the hob that helped to widen the rooms aspect. A modern design for keen cook with all the storage necessary to not only function well but look good too.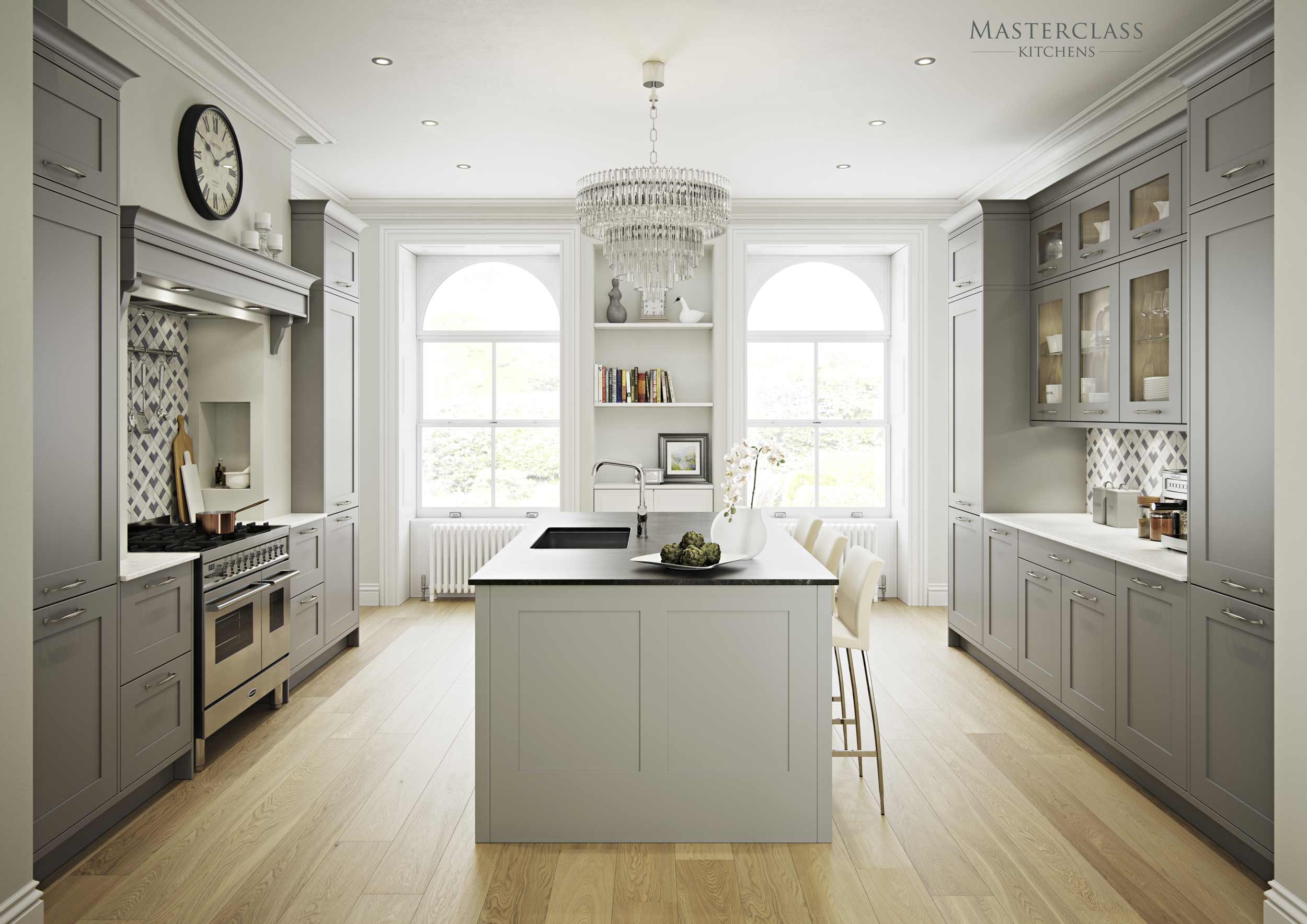 The Signature Collection
The Signature Collection is so much more than a range of highly desirable and iconic pieces of furniture.
It is a lifestyle choice, committed to giving you the best possible experience when selecting what goes into your new kitchen. A range of innovative, design led storage solutions that are not only practical but beautifully bespoke in appearance.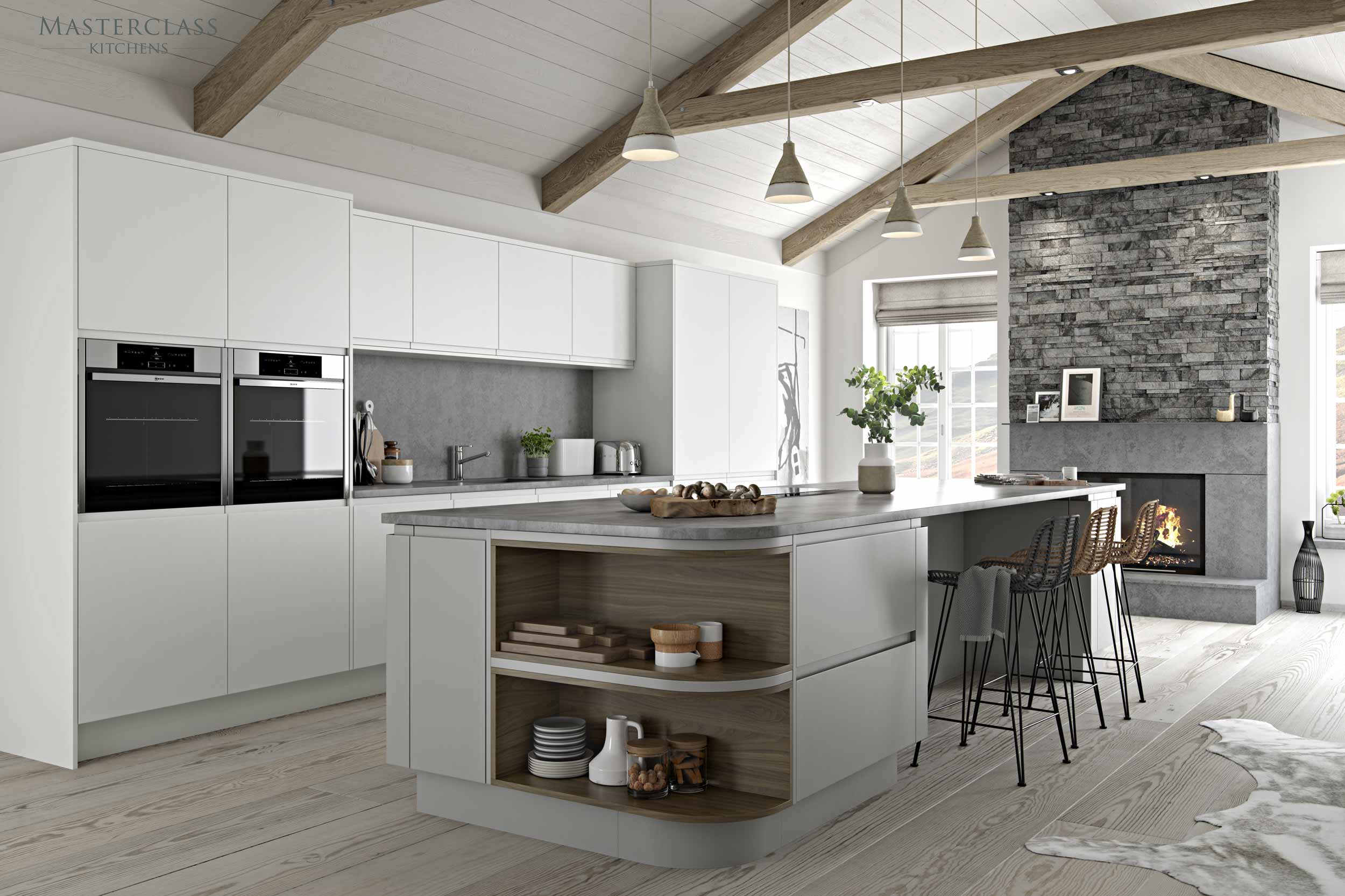 The Living Collection
The Living Collection is a range of freestanding furniture that enables you to seamlessly connect and complement the furniture between your kitchen and other areas of your home.
It is all about creating your own style, perfect for multi-functional, family homes that embody todays demand for open plan living.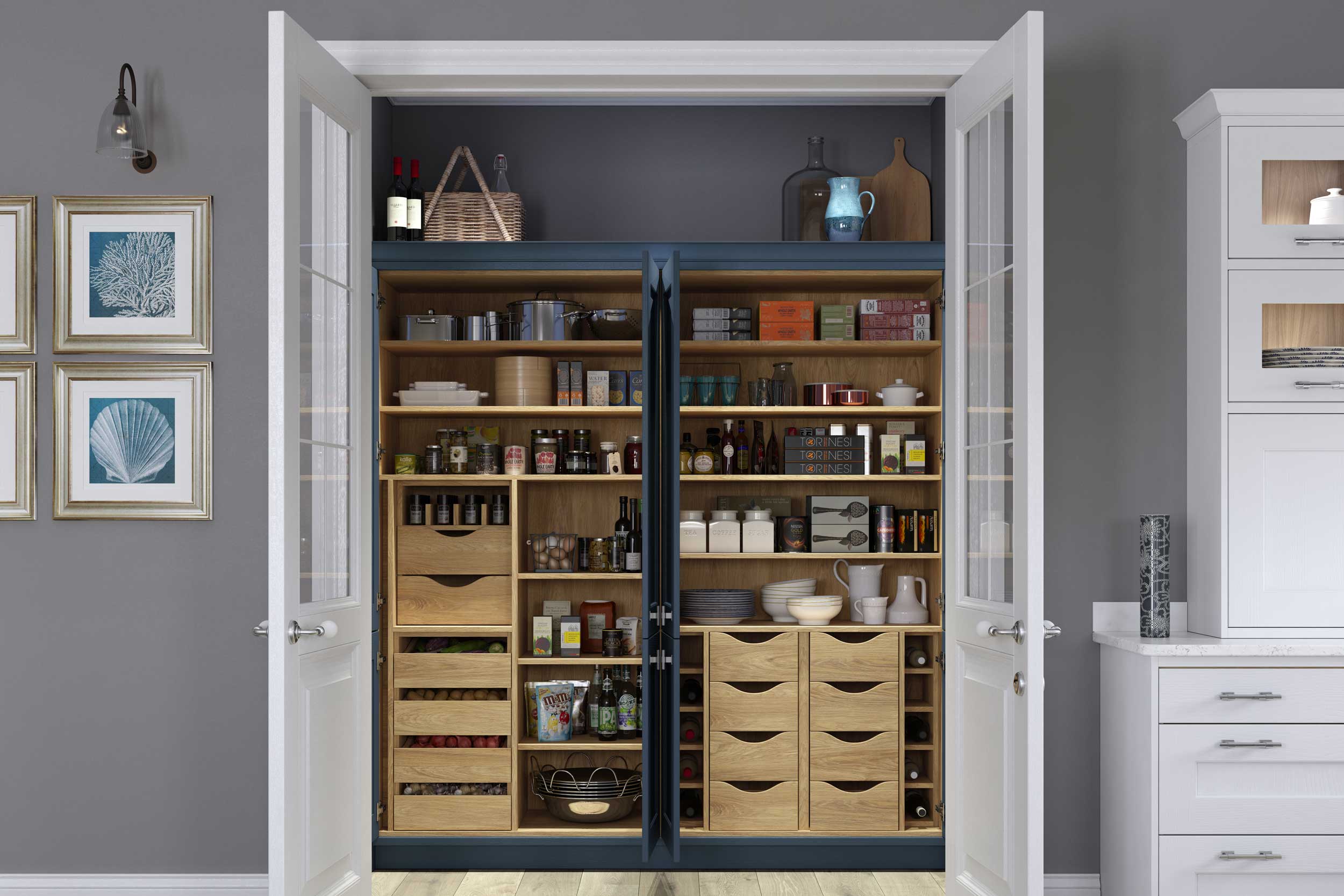 Get The Look
With ever changing trends and so many different things to take into consideration, Masterclass have developed a variety of combinations that bring together door style, colour, texture and design elements.
Our expert designers at Jones Britain bring together these combinations and create a unique and beautifully crafted kitchen, unlike any other.
A selection of Masterclass kitchens