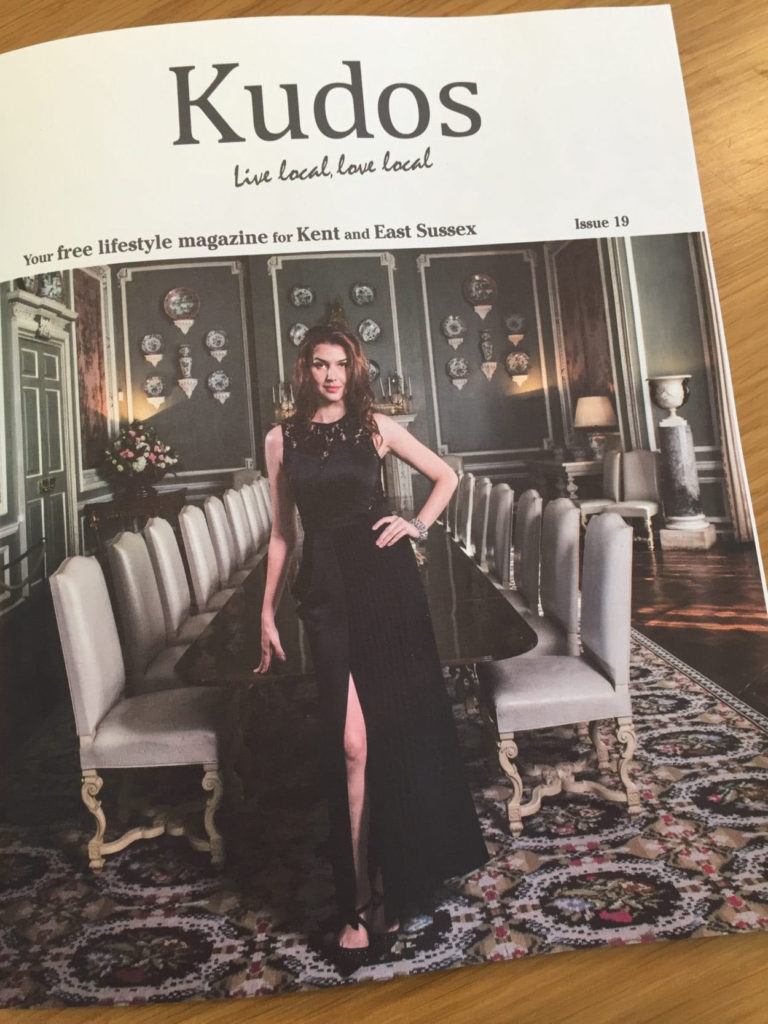 This month designs by Jones Britain Kitchens feature in Kudos Magazine (Issue 19) which is out now. Kudos is a free lifestyle magazine for Kent and East Sussex.
In this month we feature on pages 74 & 75 where Director & Head Kitchen Designer Dan Stronge explains how they achieved this stunning modern kitchen with a retro feel. Our customers were delighted with this kitchen design which brought a light yet playful living space to entertain friends and family.
Here's a snippet of the article:
What was the initial design brief?
"The brief was to design and create a modern, clean handless kitchen, which still stayed true to the 'kitchen being the heart of the home' ethos but could be used for entertaining as well as being functional and practical for day-to-day life."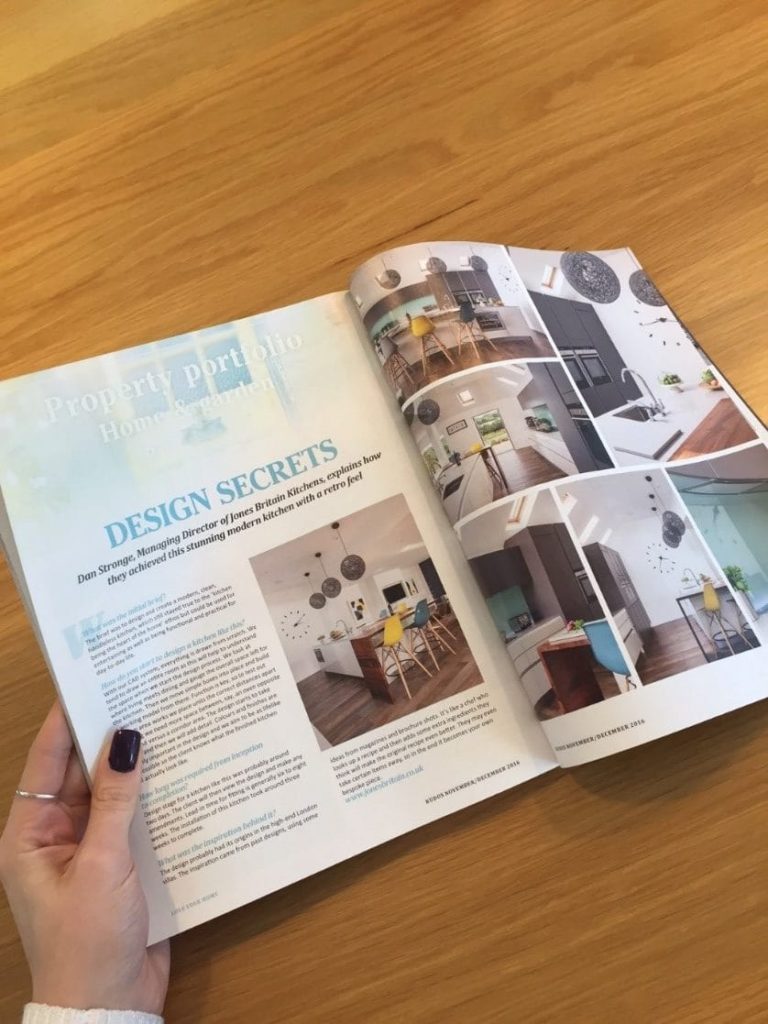 Blog Post written by: Chloe Hartnup, Junior Kitchen Designer at Jones Britain
02.11.2016